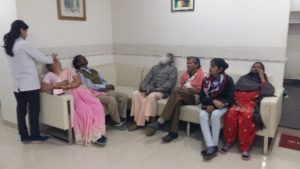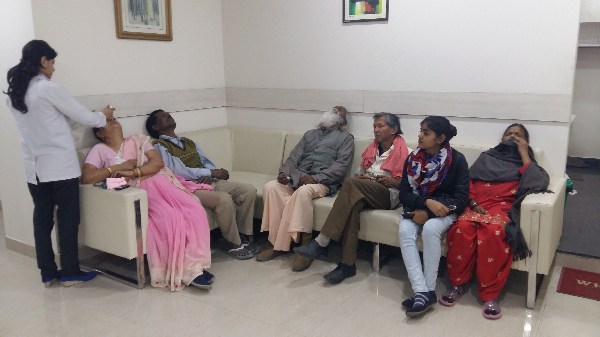 As a part of our social responsibility, we regularly conduct humanitarian programs & activities. For the past 12 years, a team of doctors from 'Visitech Eye Centre, Jasola' has been visiting rural areas twice a year to conduct free screening and surgical camps.
We also conduct regular school screening camps, Free in-house camps to serve to the economically weaker strata of society and screening camps for diseases such as diabetic retinopathy and Glaucoma.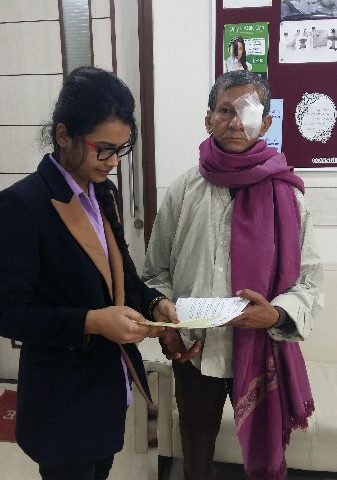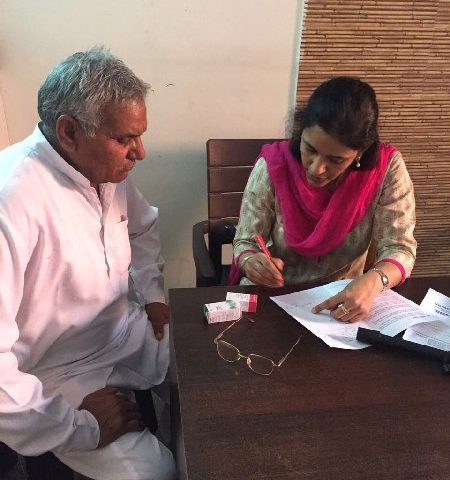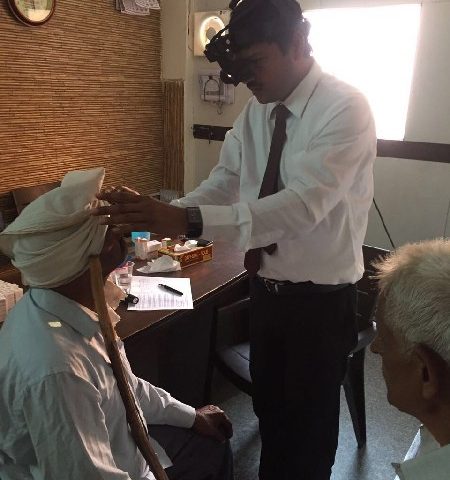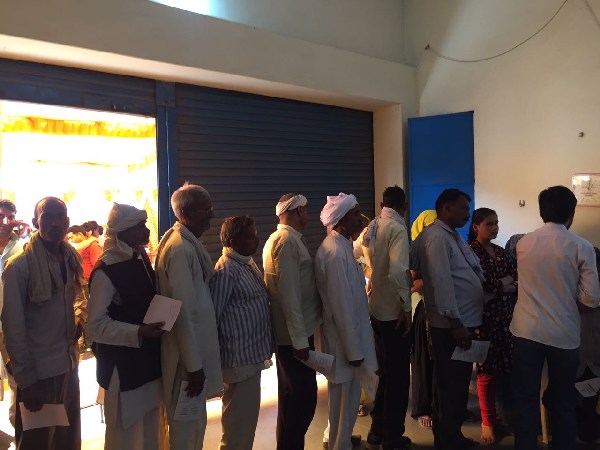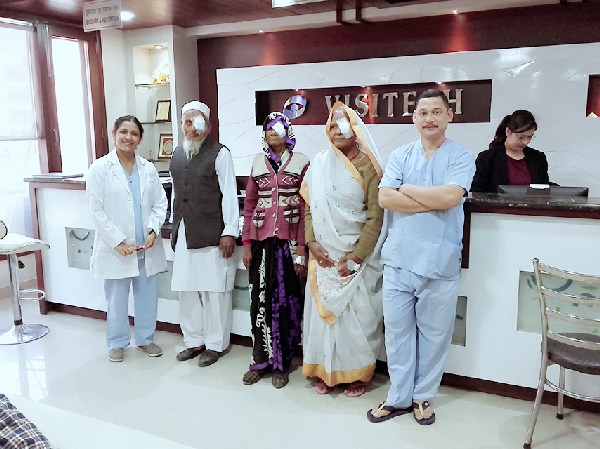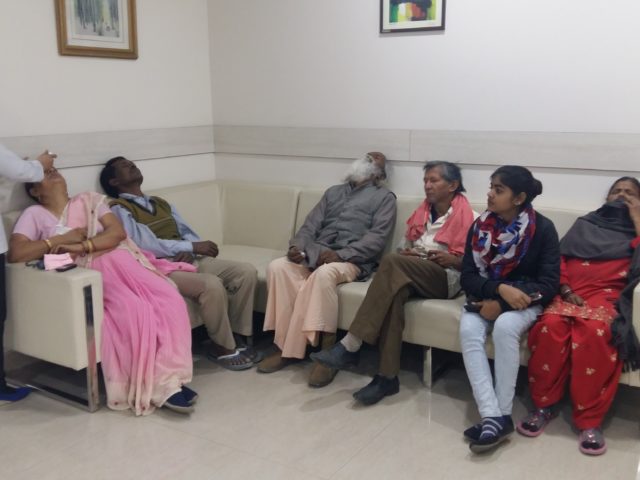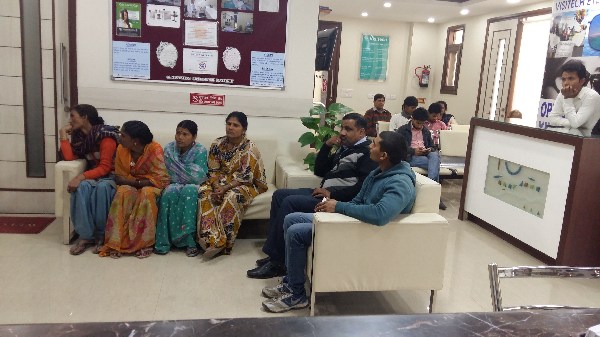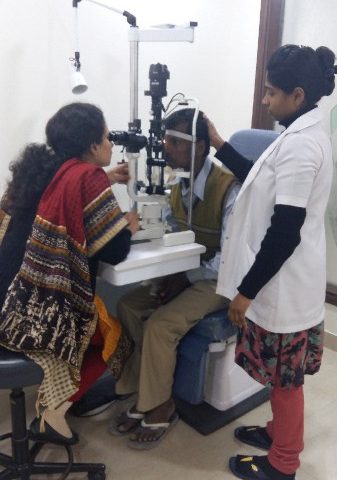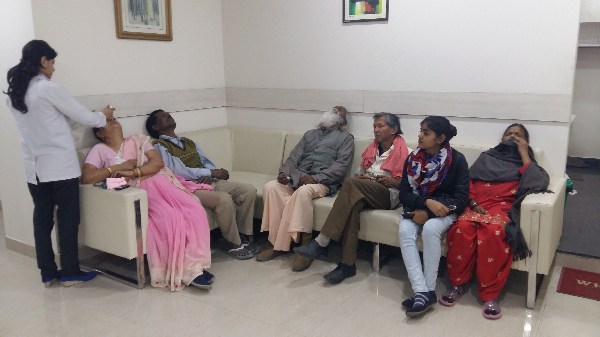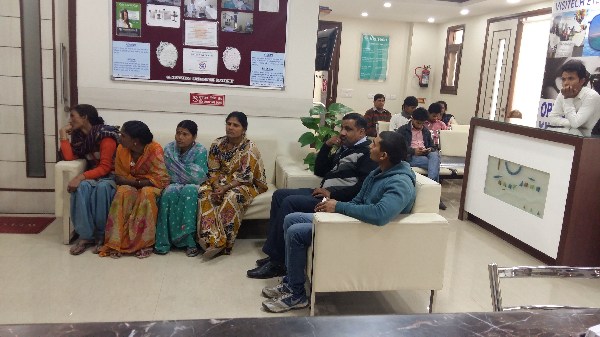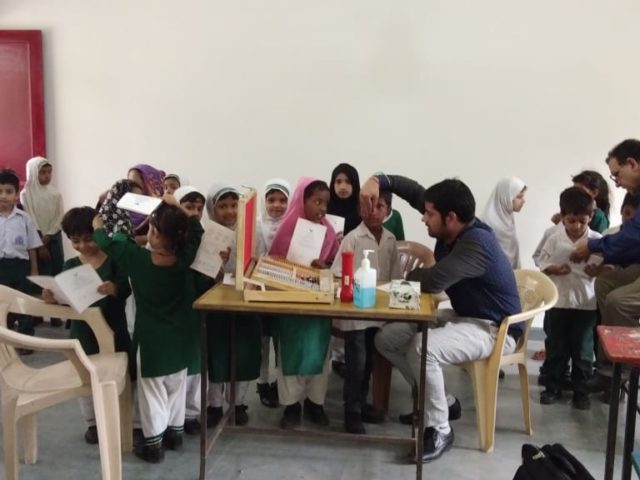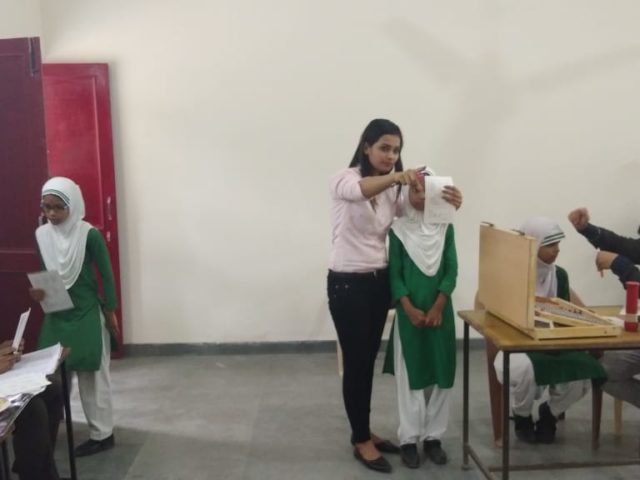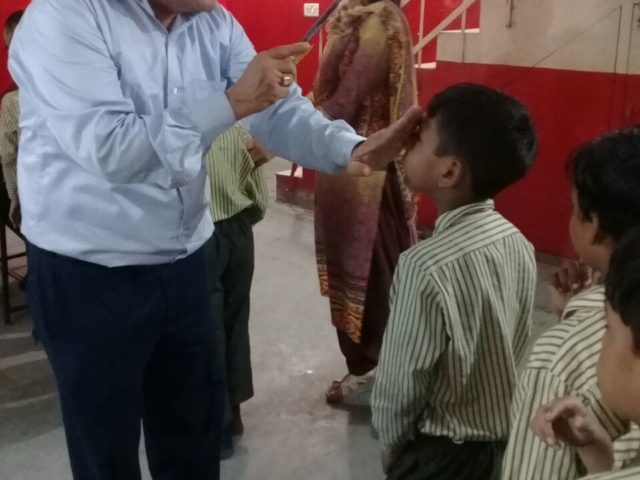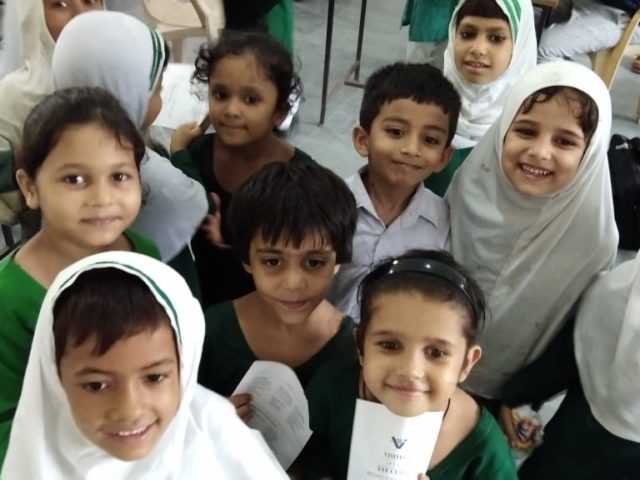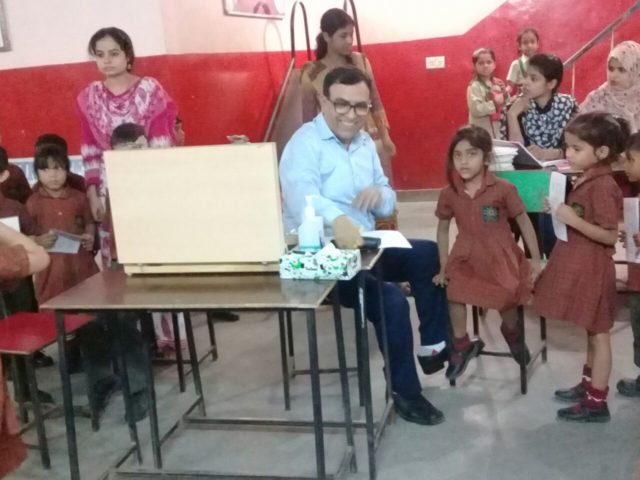 Patients Testimonials
Daisy Okudy Ferdinand
Parent of Child Patient
Your services are wonderfully excellent. May the Good Lord always bless you guys Here! You Guys have made my daughter to "SMILE" again. We are now your Ambassadors, We will spread the Good News to our country-men and encourage people to come here for their treatment. We are Indeed very Thankful!!
Dr. Aminzaj Kaseem
Eye Operated
I feel like very freedom in this hospital, I really satisfied with my eyes operation. All staff are very helpful, I am very thankful to staff and doctors and I wish all the best to all of us and till next time.
Thank You 