OPD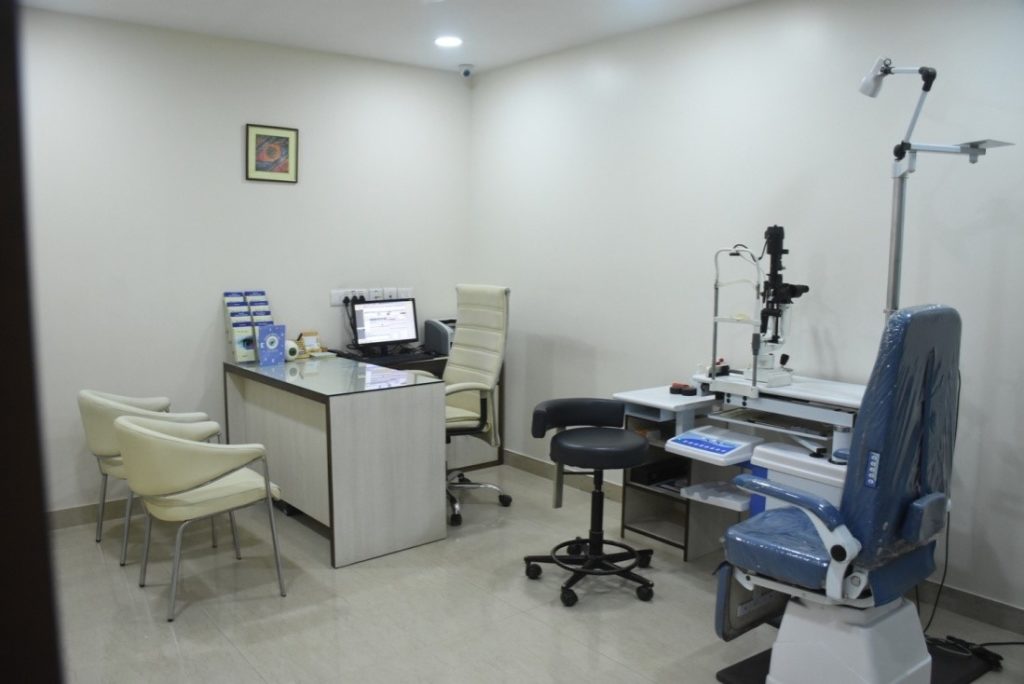 The OPDs  have a comprehensive range of optical/ophthalmological equipment.Each clinic room workstation is  equipped with a slit lamp, tonometer, indirect ophthalmoscope as well as a reclining chair /examination couch.
Wheelchair services are available.
The OPD floor has easy access to supportive diagnostic technology such as optical coherence tomography , FFA and ocular imaging ensuring smooth running of clinics while providing a quality service to patients.
A dedicated Pediatric OPD set up offers special attention to a multitude of children's ophthalmological problems.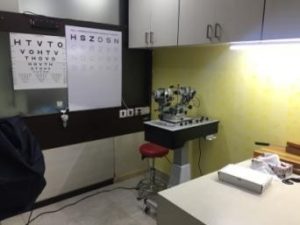 The Pediatric Ophthalmology Clinic provides comprehensive evaluation / examination, consultation and  treatments for all aspects of routine and complex pediatric eye disease such as congenital cataract, glaucoma, squint, amblyopia, Retinopathy of prematurity, retinal detachment, trauma by an experienced team of doctors and paramedical staff.