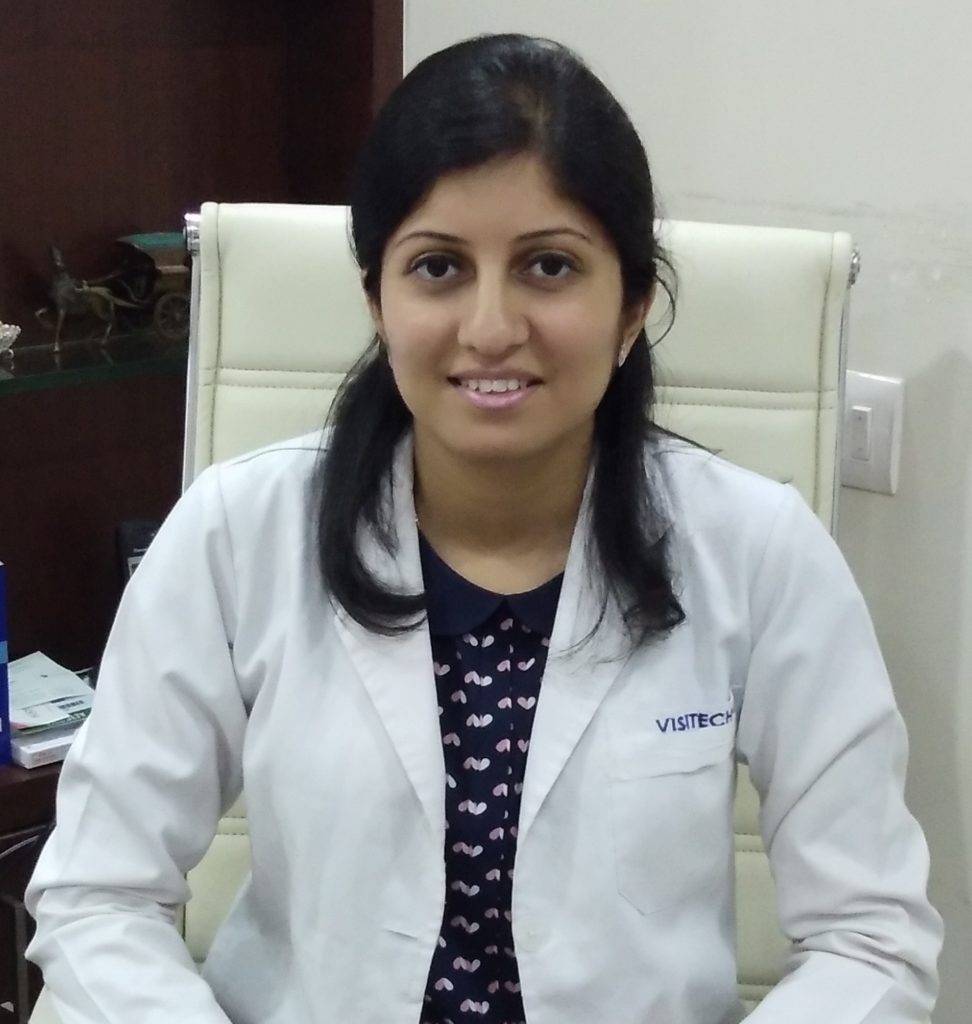 Dr. Shilpa Singh (Eye Specialist In Delhi NCR)
M.S., F.R.C.S. – GLASGOW(UK), F.I.C.O., D.N.B., M.N.A.M.S.
Has 9 years experience in this field & is an internationally trained & award winning ophthalmic surgeon with her area of expertise being refractive surgery and phacoemulsification for cataract surgery.
She has many publications in various Indian and international journals. She has coauthored the book "Ophthalmology Digest" for post graduate entrance exam.